know your
growtm
An indoor horticulture solution that deploys patented LED lights with wireless tunable spectra control, environmental sensors, and data platform.
We automate and optimize facility systems and apply machine learning to grow healthier, higher yielding crops, with less water and energy.
Our Technology
Precision is at the core of everything we do
Light Delivery System
Light proven to optimize growth
and keep your crops healthy.
Wireless Tunable Spectrum
Easily create crop specific light
recipes for each stage of growth.
Environment Sensors
Knowing environment conditions
in real time gives you power.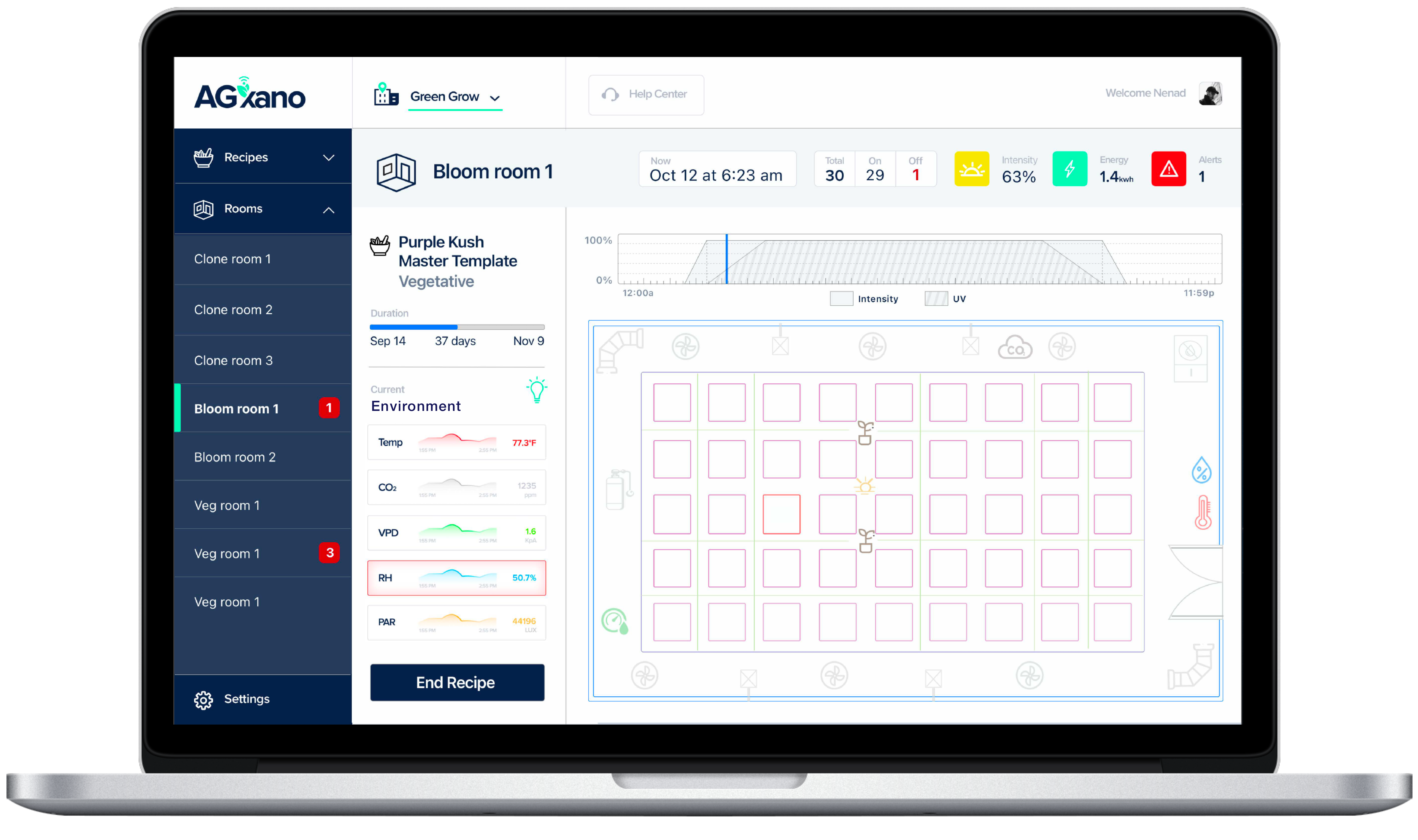 Data Platform
All the facility information and control
you hoped for, in your pocket.
Whether you're on site or on the go, instantly access grow quality metrics and environmental conditions. AGxano displays, analyzes, and reports on every sensor in your facility. The intuitive design makes it easy to take control of your grow.
Yield & Quality
Advanced LED Grow Lights
for Commercial Horticulture
Hardware & Software
A Connected Platform that Takes the Guessing Out of Growing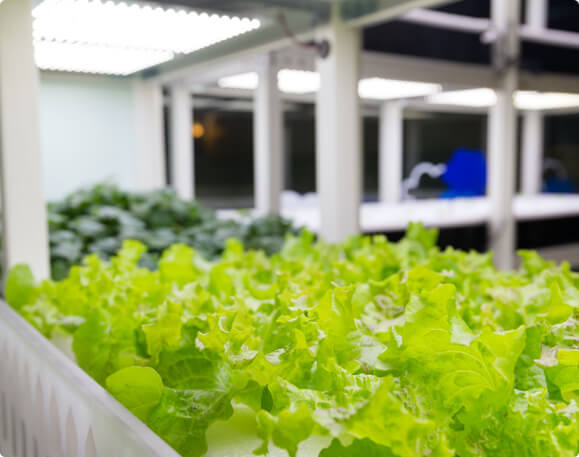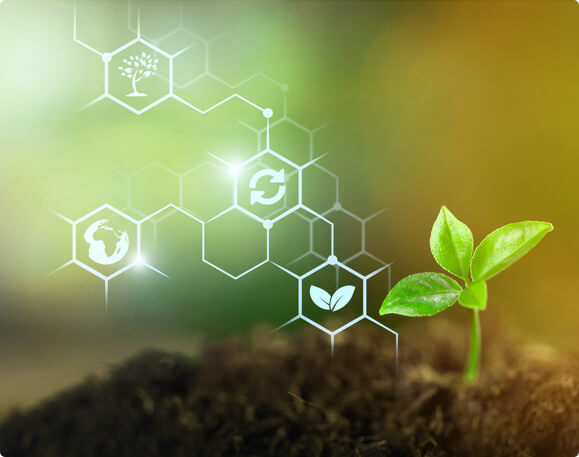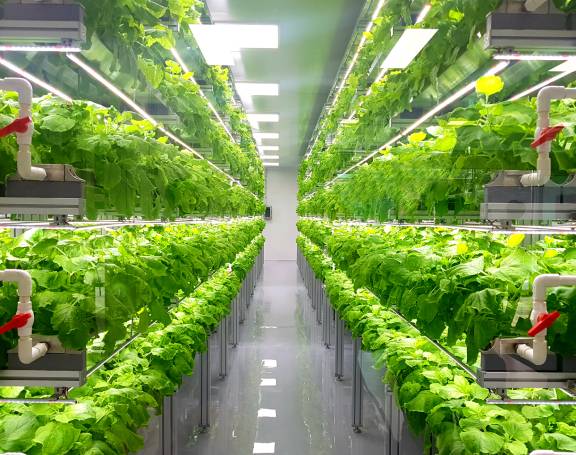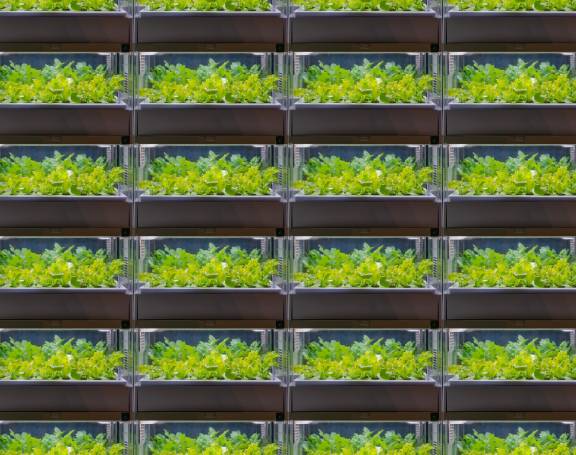 Why commercial growers are
smartening up with
AGxano
Increased Yield
Your formula of nutrients, CO2, RH, VPD, PAR, temperature, and soil moisture is only as effective as the measurement. AGxano monitors and controls every detail in real time.
Happy Plants
Pairing advanced UV, controlled schedule cycles, with tuned spectrum lighting means denser and more potent flowers.
ROI Focused
As a single system, total ownership costs for AGxano are lower than multiple point solutions, with features that are purpose built to positively impact your bottom line.
Easy-to-Use
With plug-and-play hardware and intuitive software, AGxano is fast to deploy and simple to access key data at your fingertips.